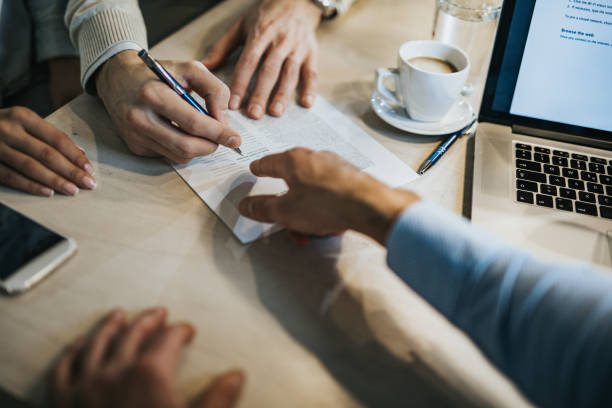 11-126AD ASIC issues first credit infringement notice to Sydney mortgage broker
Tuesday 28 June 2011
ASIC has issued the first credit infringement notice since it took over regulation of Consumer Credit on 1 July 2010The infringement notice has a penalty of $27,500 and was issued to a Sydney-based mortgage broker.
ASIC alleges the company continued to advertise it provided credit services on its website, despite being notified by ASIC that continued advertising may be in breach of the National Consumer Credit Protection Act 2009, because it was not registered, authorised or licensed to provide credit services.
'Where ASIC identifies a possible breach of the consumer credit laws of this type, our first step will be to require the company to take action to ensure they comply. If the company fails to comply, the credit infringement notice regime allows ASIC to deal with certain civil penalty contraventions by issuing an infringement notice for payment of a penalty as an alternative to commencing civil penalty proceedings', ASIC Chairman, Mr Greg Medcraft, said.
'ASIC will not take this step lightly, however, the issuing of an infringement notice should send a clear message to traders that we are prepared to take action for the alleged breach', Mr Medcraft said.
The company has 28 days from when the infringement notice is served to pay the penalty. Payment of the penalty is not an admission of guilt of the contravention. If the company does not pay the penalty, ASIC can commence civil proceedings against the company for a maximum penalty of $1,100,000.
'While ASIC has generally been pleased with the industry's efforts to comply with the new consumer credit legislation, the infringement notice regime provides a new mechanism for ASIC to act against the small number of traders that don't 'obey the rules'', Mr Medcraft said.
'Mortgage brokers are the gatekeepers between consumers and lenders and they have an obligation to act in accordance with the law. This means consumers should be able to rely on the fact that when a mortgage broker is advertising, they are legally authorised to be providing credit services to that consumer. If they aren't licensed or authorised to provide credit services, consumers may be exposed to detriment. The issuing of our first notice should signal to industry that ASIC will act promptly to deter breaches of the new consumer credit laws', Mr Medcraft said.